CARING, PROTECTING, AND GUIDING
Concierge Retirement Services
Are you searching for the best retirement plan for your business? It can be a confusing maze, and it's difficult to know what's best…
The 3 most common reasons why most people ask us to provide retirement plan solutions are:
To maximize tax deductions;
To attract and retain the highest quality employees; and
To have a plan that takes less time to administer.
That's what we're here for. To help you. To make it easy to understand and to design a custom plan that's exactly what you want. A plan that meets your needs. A plan that solves your problems. And – a plan that's easy to manage.
David Gensler, President of Concierge Retirement Services
Welcome to Concierge Retirement Services (formerly Madison Pension)!
Imagine having one trusted team of experts – dedicated to protecting and guiding you and your business with one laser-focus: To provide you with the highest levels of comprehensive practices and services to help small and mid-sized companies implement and run successful retirement plans.
We are the premier benefits consulting firm in the Tri-State area. If you are searching for the right team of consultants whose core values begin with one word – CARE, then you've found the right team to help you.
Whether this is your first plan, or you're seeking a better plan, please – take a look around our website and see if it resonates with you. If it does, please – let's have a conversation. Let's explore some opportunities – together.
Please don't hesitate to reach out.
Concierge Retirement Services.
An Idea Whose Time Has Come.
Imagine calling the company managing your retirement plan and having a direct phone number and direct access to your designated Concierge Retirement Plan Consultant. The same person each and every time you call or email.
Is having unlimited one-on-one time with your Concierge Retirement Plan Consultant important to you? They know you. And understand you – what you want from your retirement programs. Someone who truly cares about you. No run-around and no passing the buck. No bull…
You receive the highest level of service, comprehensive practices, and REAL PEACE OF MIND.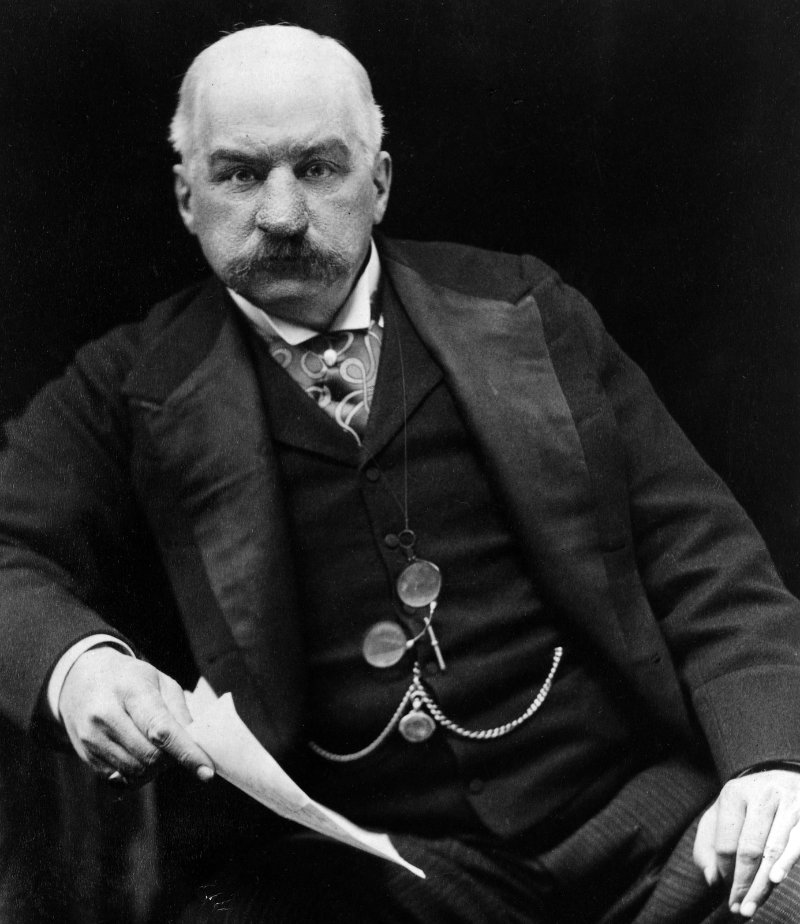 When You Call JP Morgan With A Question, Does JP Ever Call You Back?
Meet David Gensler, founder of Concierge Retirement Services.
Actually, perhaps you already have. David's the gentleman in the video above. He's just about the nicest and most sincere guy we've ever known. Seriously – we don't ever hear people saying anything negative about David.
Here's the best part about David: He's truly interested in every person he meets. And he cares. He wants to get to know YOU first, and then how he and his team can help you in your business.
He's built Concierge Retirement Services on one core and principle value: CARING.
His intellect is off the charts, but he has a wonderful ability to explain and turn complicated subjects into simple and easy-to-understand explanations.
And most important, David will accept your call, or if not available, he'll return it. Quite likely – the very same day.
Retirement Plans That Work
Plans specifically designed for you and your business. Oftentimes that means customizing a plan – something that 98% of "the other guys" don't do.
This isn't about finding a plan that fits 75% of your requirements. This is about creating a plan that honestly fits you and your business requirements.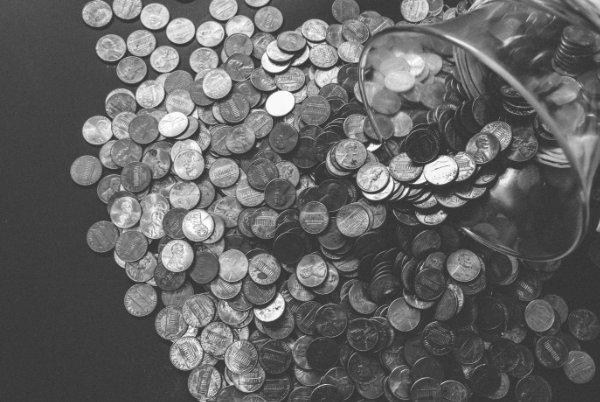 Defined Contribution Plans
Defined Benefit & Cash Balance Plans
"Concierge Retirement Services (formerly Madison Pension) and David Gensler have always been responsive, proactive, answered questions, looking for ways to facilitate the benefits and advantages for our retirement accounts through their excellent services."
"I've worked with Kristine at Concierge Retirement Services (formerly Madison Pension) for 4 years. I consider her one of the A Players. She is responsive, knowledgeable, and never forgets. She does what she says she'll do — gets back with information I need or a solution to my problem. I've never been left in the lurch, and she's never sent me to a 3rd party. I love working with her!"
"We've been a client of Concierge Retirement Services (formerly Madison Pension) since 2003, and we've established a strong partnership with our consultants – Frank Grande and George Luna.  Their knowledge, expertise and guidance on our pension plans is invaluable.  I highly recommend Concierge Retirement Services."