Retirement Plans & Services
100% of our plans are custom designed and created specifically for each client's needs. And that includes you.
Your Concierge Retirement Plan Consultant begins the process by working one-on-one with you to implement the plan, but it doesn't stop there. He or she stays engaged over the life of the plan as your objectives and goals change.
And remember – you have direct access to your Concierge Retirement Plan Consultant. No run-around and no bull.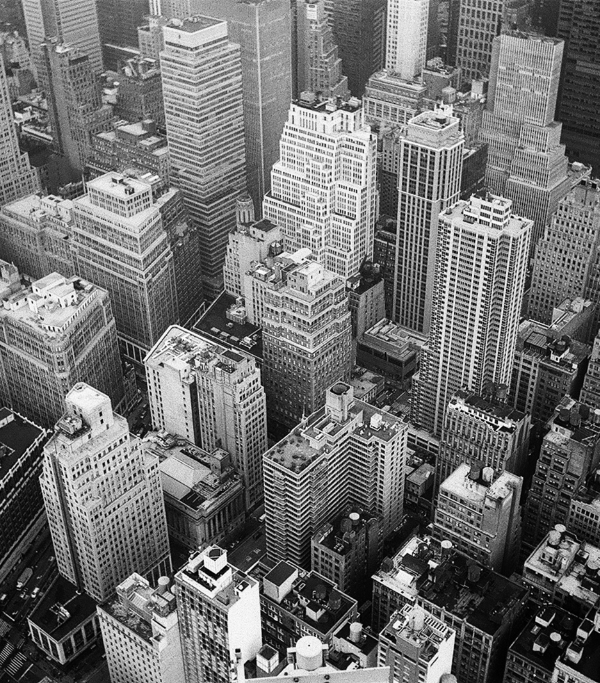 Our Client Centered Solutions
Personalized Plan Consultants
Instead of a call center, you have direct access (email and phone number) to your dedicated Concierge Retirement Plan Consultant. Call or email any time.
Customized Plans Solutions
Instead of the "one-size fits all" approach, we develop plans specific for your company to meet your goals.
Unparalleled Customer Service
From initial contact to plan monitoring and optimization for years to come, Concierge Retirement Services is with you every step of the way.
3(16) Plan Administrator Services
In addition to our core retirement plan solutions, this service allows Concierge Retirement Services to remove many of the administrative headaches associated with maintaining a retirement plan. This allows you to focus on your core business.
Benefits include:
Time savings
Compliance with complex governmental rules and regulations
Reduced audit risk
Increased internal human resources capacity
Concierge Retirement Services' expertise in pensions extends to all aspects of the industry: actuarial calculations, retirement plan design, consulting services, and compliance.
We ensure compliance with the highest standards at every phase of development and maintenance. In addition, we constantly work with you to make sure your plan evolves as your business evolves.