CONCIERGE RETRIEMENT SERVICES
About Us
Concierge Retirement Services, formerly known as Madison Pension Services, is dedicated to helping small to mid-sized companies implement and run successful retirement plans.
For over 40 years, Concierge Retirement Services has earned the trust, the respect, and the continued business of our clients by helping them achieve (and in many cases – over achieve) their retirement goals. We are proud to provide each and every client – including YOU – with a dedicated "Concierge Retirement Plan Consultant." They work with you to create a customized plan tailored to achieve your specific business objectives.
There's one more very important factor – often overlooked by others: We strive to provide the flexibility to make adjustments adjust as you grow.
We're not huge, and that's on purpose. To give our clients the attention they deserve, we choose to stay loyal to our most important core value – CARING.
Today, our team serves approximately 400 clients with plan assets in excess of $500 million dollars.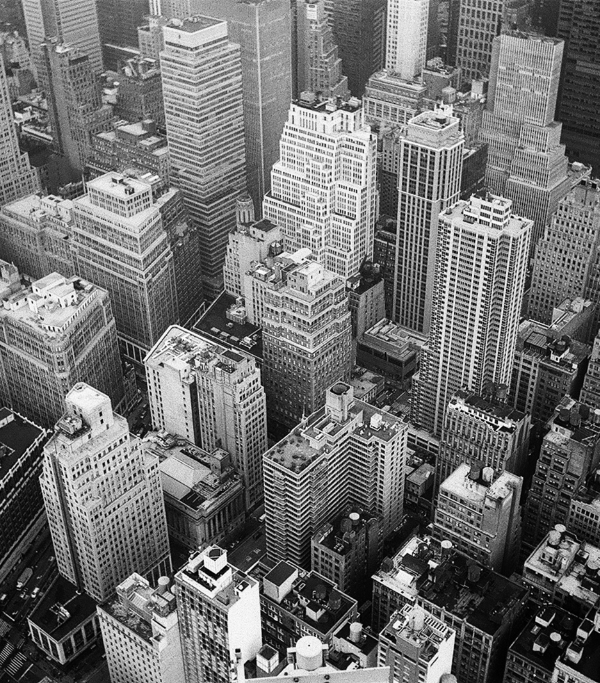 Concierge Retirement Services
Over the Years
1978
David I. Gensler, Founder
Madison Pension Services, Inc. was founded by David I. Gensler.
We designed our first 401(k) plan.
Robert P. Marks became a partner of the firm.
1990's
Government Affairs Committee
David I. Gensler co-chaired the Government Affairs Committee under the American Society of Pension and Professionals and Actuaries. The committee was instrumental in affecting policy change. Most notably increasing the contribution deductibility limits for profit sharing plans from 15% to 25%.
Designed and implement our first cash balance plan. This plan would later be used in our two-plan retirement solution.
Designed and implemented our first two-plan retirement solution (also known as a combo plan).
Officially became a "paperless" office. This allowed us to store our client's data more securely and accurately, while providing us with a "one-click" access to our client's files.
Kristine Faby became our Vice President & Director of Operations, where she proudly continues to serves to this day.
Hired a prominent IT firm to implement and run a state of the art data security system to protect our clients' data.
Introduced our 3.16 full administrative offering.
2022
Concierge Retirement Services
Changed Madison Pension's name to Concierge Retirement Services. Now our company name aligns with our core values.. 
Proudly serves over 400 plans with over $500 million of plan assets.