CONCIERGE RETIREMENT SERVICES
Core Values
It all comes down to caring, integrity and trust.
Our number one Core Value is based on the word CARE: Deeply CARING about YOU and your outcomes.
​Integrity is the quality of being honest and having strong moral principles. Integrity means always keeping our word and being honest with everyone. It also means expressing gratitude for others, beginning with our clients. Thank you! We appreciate you.
Trust is what our best relationships are built upon. It begins with truth, and we earn your trust through our words, our actions and the outcomes we produce for you. 
There's more, but probably more important is what our clients have to say about us:
"David and his staff treat Herb and I like BELOVED family, always caring about us and our outcomes. David, you are terrific! Thank you for caring and watching over us!"
"Three words immediately come to mind when I think of David and his team: Truth, values and integrity. We give David and his incredible team our highest recommendation."
"Personalized service is vital in today's new pension plan environment. A firm needs a knowledgeable person to help make sense of it all.
Kristine Faby has been our go-to person for the last 10 years. Her turn-around time is unmatched, and emails and phone calls are concise and efficient. Working with Kristine is a pleasure we hope to continue for years to come."
"I have used Concierge Retirement Services (formerly Madison Pension) for over 2 decades. Their level of professionalism and willingness to attend to every need that has come up over the years is quite remarkable.
They certainly have my highest recommendation to say nothing of our sincere thanks."
"For the last 2 ½ years, Frank Grande has been Meyer Suozzi's 401(k) consultant partnering with our financial advisors to service the firm. I have found Frank to provide the highest quality service. He responds quickly to all inquiries, he's always available to answer any of our questions, and goes the extra mile.
It is my pleasure to recommend Frank Grande to you."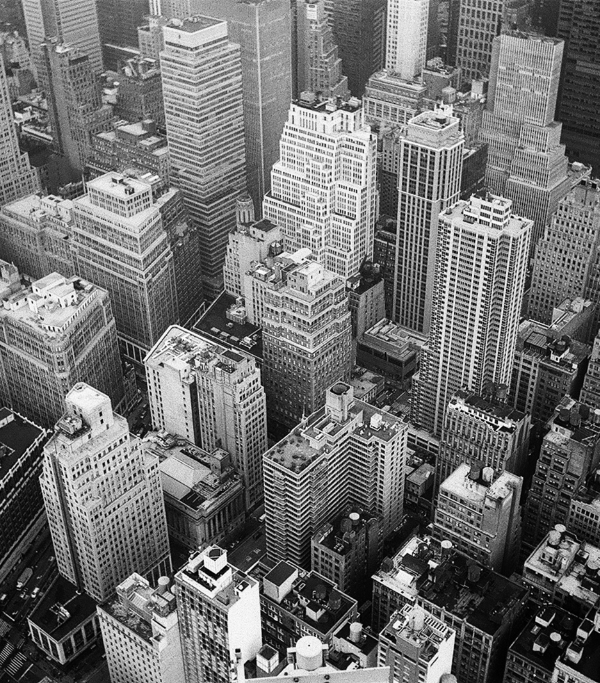 Client-Focused Service
Imagine having one dedicated Concierge Retirement Plan Consultant totally focused on you and your needs. You won't get shuffled around here at Concierge Retirement Services. You'll have a direct-dial phone number and email, providing immediate access and individualized management with the expertise to match your needs.
Our team works together and communicates openly, partnering with you and each other to identify and deliver creative solutions to address your unique objectives.
We're proud to create custom solutions that perfectly molds a plan to your particular retirement needs.
Expertise and Compliance
Our leadership team has over 40 years of experience with managing our clients' retirement plans, with a proven track record of results. We have over 400 customized plans, ranging from individual business owners to companies with thousands of employees currently being managed by our talented team.
We ensure the compliance and accuracy of every plan we manage. We have formed partnerships with some of the highest-respected financial institutions enabling us to provide faster and more streamlined results – just for YOU.
With Concierge Retirement Services you can rest assured that your dedicated Concierge Retirement Plan Consultant is regularly evaluating your plan to ensure that it is compliant, profitable, and continues to meet all of your objectives.
We built our business based on one word: CARING. Our values run much deeper.
* YOU first / people first.
* Always doing right by YOU – our clients.
* Values before process – always.
* Professionalism, competency and common courtesy.
* Being present and active listening.
* Show up with our best foot forward.
* Treat every client like BELOVED family.
* DO IT RIGHT the first time.
* Exceed expectations – go above and beyond, in every way imaginable.
* Delivering a "Dream Come True Experience."
* Giving back to our communities and our people.