Careers and Internships
A position with Concierge Retirement Services offers the opportunity to build your career and reach your professional goals.
We offer exciting career opportunities and internships for current and future pension professionals.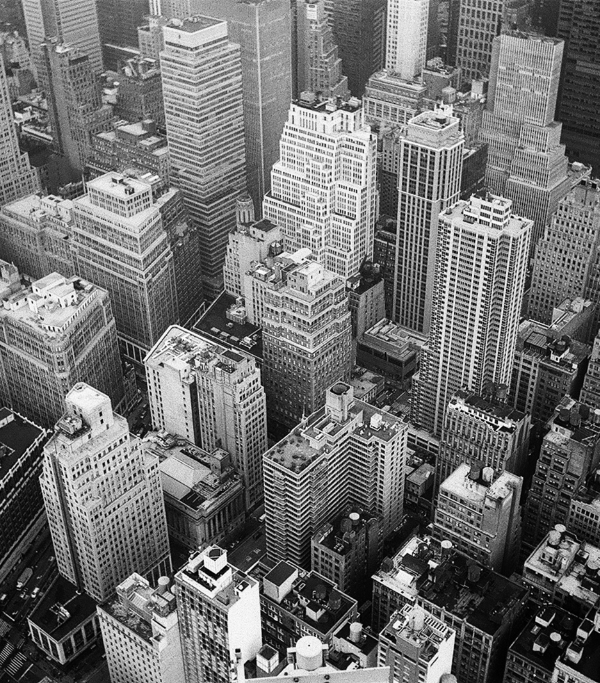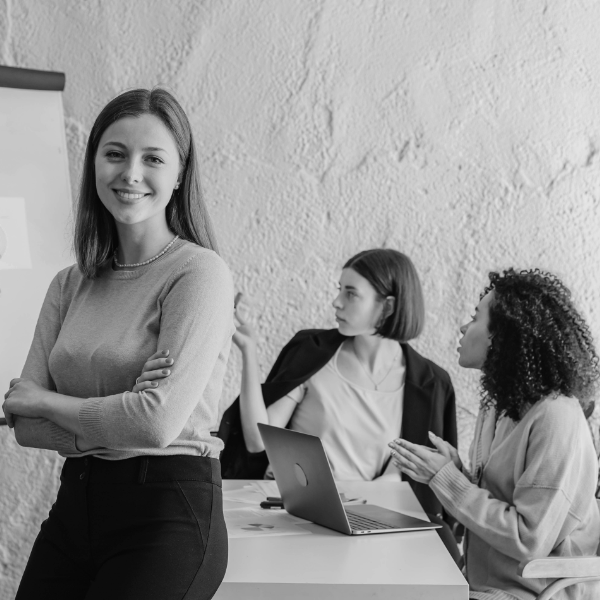 The field of retirement plan consulting is challenging and rewarding.
We will provide you with a comprehensive training program and we encourage our employees to pursue the various educational tracks offered by the American Society of Pension Professionals and Actuaries (ASPPA). You will quickly be in a position to interact with and guide a diverse group of business owners.
We offer generous benefits, an intelligent but relaxed working environment, and enormous opportunities for growth.
… I learned as I worked on profit sharing plans, defined benefit plans, IRS forms, and so much more. I was humbled at times by the amount of intellectual knowledge needed to be successful in this industry, yet I felt as though I was part of the Concierge (formerly Madison Pension) family …
During my internship with Concierge Retirement Services [formerly Madison Pension], I learned valuable skills that can be applied to any line of work within the financial industry. The employees at Concierge Retirement Services were welcoming and eager to teach which created a great internship environment.
Are you a mathematics, business, or economics student, or simply interested in learning more about the retirement planning industry?
Concierge Retirement Services offers internships with our plan specialists.