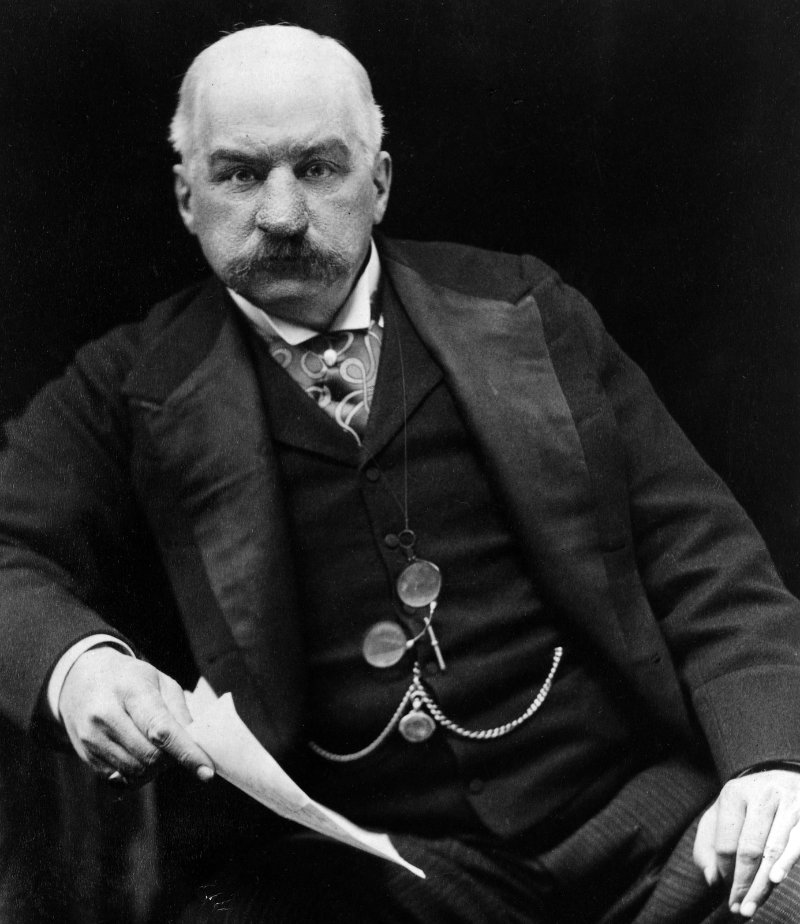 When You Call JP Morgan With A Question, Does JP Ever Call You Back?
We do!
Welcome to Concierge Retirement Services where personal care is given to every client to create that "Dream Come True" experience.
Your retirement planning is our number one priority and we've been around for over 44 years investing in people and their dreams.
Our site is under construction, but it is important to let you know we are here and ready to create a plan for you today!
Let's Build Something
Reach out to our team if you have and questions and would like to discover more.
Info@MadisonPension.com
2500 Westchester Avenue, Suite 106
Purchase, NY 10577
+1 (914) 251-0099